Welcome!

We are a Christian nonprofit organization that works in and for Haiti. 
Our goal is for the youth of Haiti to become educated and successfully step into their roles as the future leaders of the country.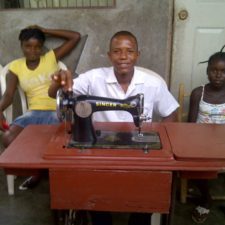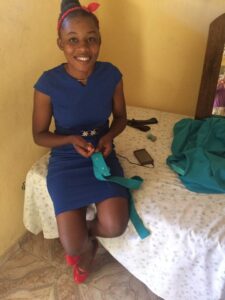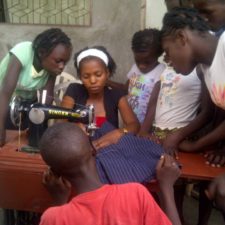 Changing the community one student at a time
17 Graduated Students
64 Current Students
81 Total Students
Donations are welcome and needed. We are a 501(c)3 nonprofit and all donations are tax-deductible. You can donate securely through Paypal by clicking on the button below!
Material donations and checks can be mailed to:
Act-for-the-Future Association
5949 Sugarbush Lane
Greendale, WI 53129
USA